Welcome to our web site! We present all over the world two virtues the Japanese people value.
We are "La Vertu Coton"

To present lifestyle with full of morality, we made a brand called as La Vertu Coton. It comes from two virtues which are sources of Japanese spirit "Sontoku Ninomiya" and "Hotoku Philosophy" It was advocated by Ninomiya Sontoku and has been taught a harmony of morality and economy. The philosophy has influenced many businessmen in recent years.
"La Vertu Coton" presents 4 main concepts
1.Hotoku philosophy by Sontoku Ninomiya exists in all products.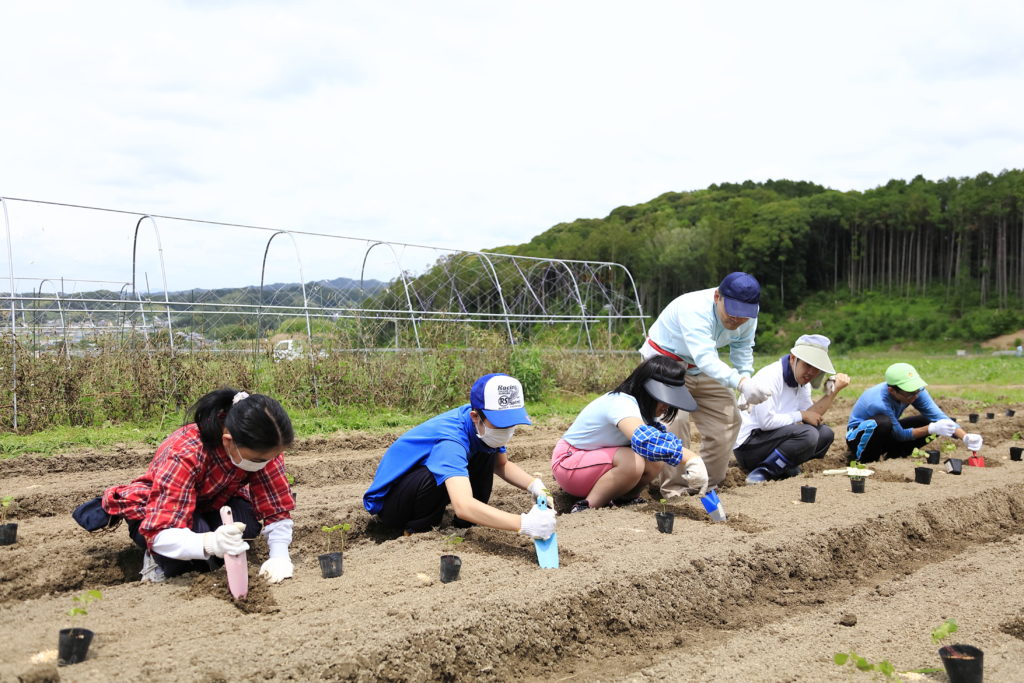 We make Japanese Kimono called as Yukata. To start making Yukata of cotton, we planted cotton seeds, grew them with organic method and then harvested quite a little cotton by ourselves. By repeating growing cotton, we try to understand that Sontoku Ninomiya's feeling for cotton. Our brand (= La Vertu Coton) bases in Kakegawa city Shizuoka prefecture in Japan and we know this place is suitable for cultivation for cotton. The city is also the place where the Hotoku principles by Sontoku Ninomiya are handed down and we are cultivating cotton as our mission. Sontoku Ninomiya loved wearing Kimono made of cotton so the Hotoku philosophy itself exists on our Yukata.
2.Dyeing with a traditional technique from Edo period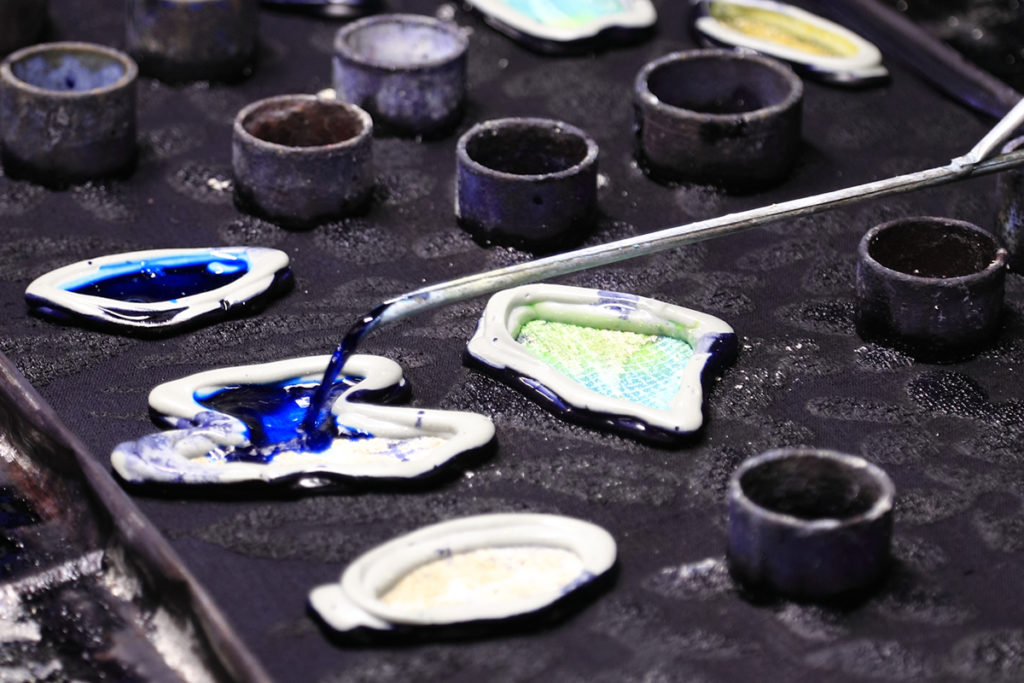 Our Yukata is dyed soulfully by artisan who has the top-class skills in Japan. They use a traditional technique that has existed since around 1850s. It is called as Hamamatsu Chusensome. It features colors with shadings. Dyeing the Yukata is the moment when a soul got sucked into the design. Each expression is different and dyes into only one color in the world
3.The outstanding comfortable for wearing and good texture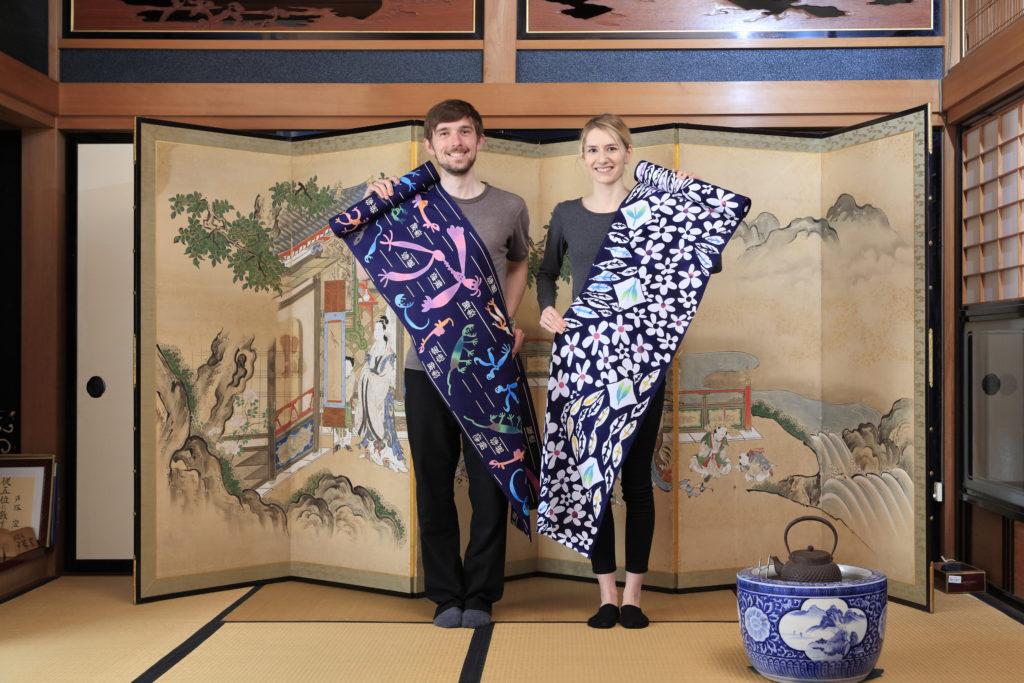 Please enjoy the comfortableness. Even wearing a Yukata can make you comfortable and stylish. Please feel heart of the Japanese. Wearing our Yukata is also an embodiment of Hotoku philosophy.
4.The unique design created by a designer with a sophisticated sensibility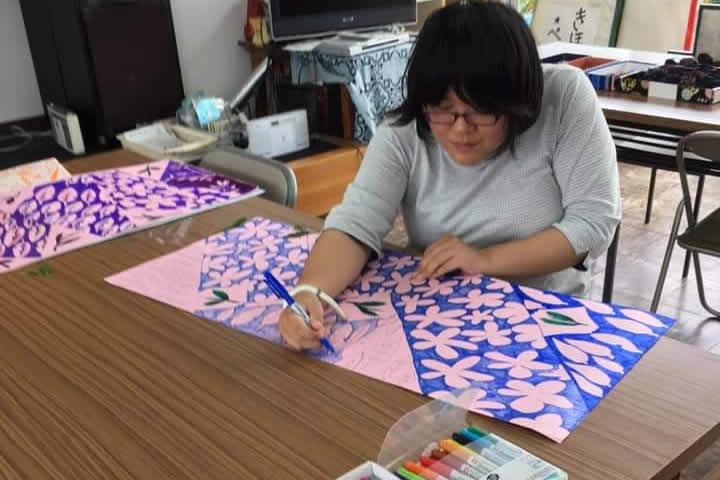 Flesh and pure artists with disabilities are working with us. Their sensibilities are cultivated by the village Kurami where has rich nature and Hutoku principles exists.
The design presented by La Vertu Coton is an original work created by the artists with their soul. Their designs express a beauty of their hearts, a scenery of the Japanese and Japanese impermanence.
This design is quite rare and unique. Please enjoy the sophisticated design.